Why investing in top wines?
Now that stock-market investments have turned riskier, investing in wine offers a means of diversifying your investments and discovering a fascinating world at the same time. Investors are looking for innovative, high performing, good quality products.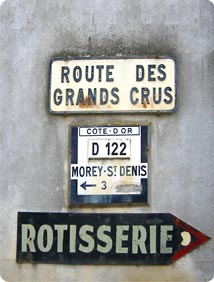 Vinobilis offers another way of investing your money, a way that is intriguing, profitable and above all secure: fine wines. It has been shown that over the long term investing in the best vintages from the best vineyards has always been profitable.

Wine – provided it is from recognized, reputable vineyards – is an acknowledged investment vehicle.